Quickbooks Integrations Developer
Extensive experience developing import, export and integrations between third-party software and Intuit Quickbooks. Over 15 years experience designing and developing ERP software including advanced integrations with third-party software products.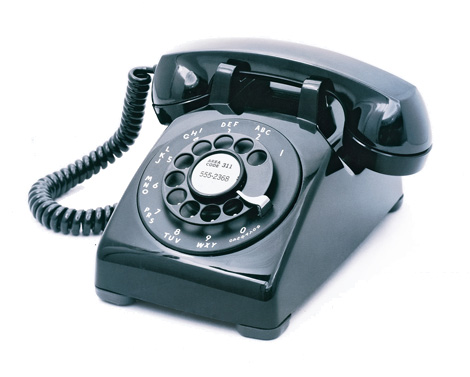 Support and Maintenance
Our experience and expertise with IT devices and infrastructure allow us to make sure your technology is operating and working when you need it. Whether you require break-fix, maintenance or upgrade assistance, we are able to deliver successful cost effective solutions.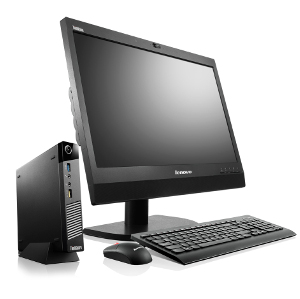 Computers
We offer reliable and cost effective desktop and laptop computers. We understand the success of your business depends on reliable tools. Whether your needs are on premise desktop computers or mobile laptops, we offer quality and dependable solutions.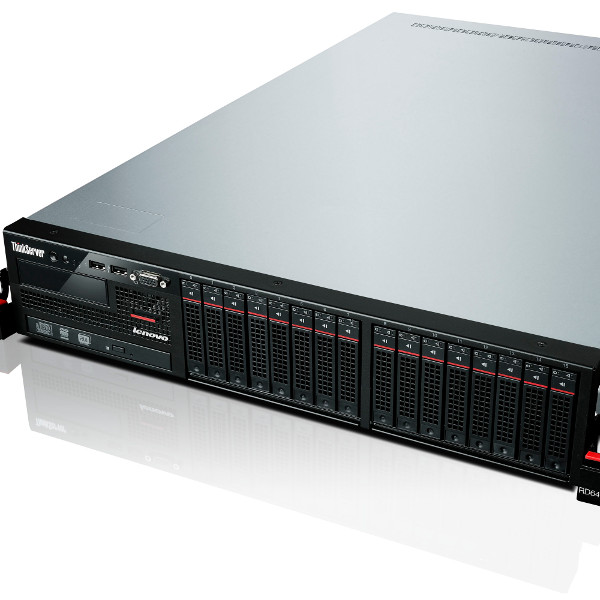 Servers
We offer cost effective servers built and configured for optimal performance and trusted reliability. From low cost file servers to high availability business critical servers, we have a solution that meets your requirements and budget.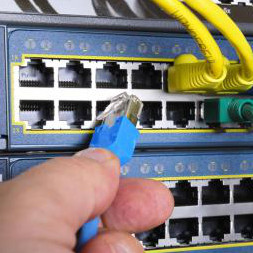 Networking
Your information systems require reliable and consistent connectivity. We can design, implement, support and maintain your wired and wireless networking devices and infrastructure.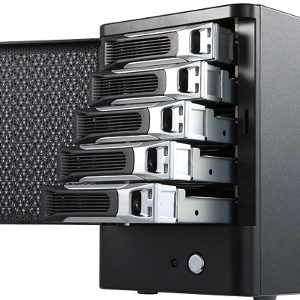 Backup and Recovery
Your data is critical to your business. You need a reliable and secure backup plan that works. We will prepare, implement and support a backup and recovery plan so you know your business is protected.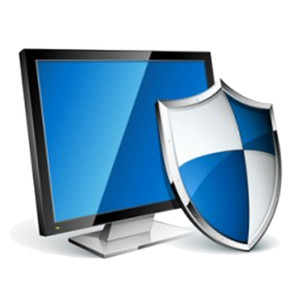 Malware and Data Protection
We offer dependable and reliable software and hardware solutions to prevent, block and clean malware. It is critical to protect your technology and data from malicious threats. We can implement successful protection plans to keep threats out and protect your private information.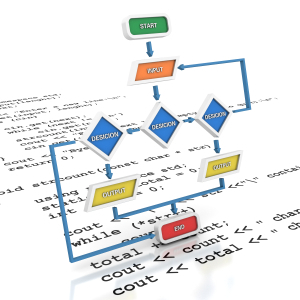 Software Development
Our areas of expertise and experience include designing and developing custom software for business. We offer professional services focused on custom software for businesses. We deliver cost effective, quality-centric and scalable solutions helping our clients achieve outstanding business results and generate great returns.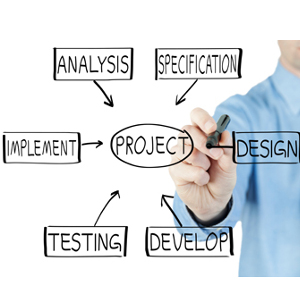 Software Procurement and Implementation
Our years of experience procuring and implementing software products has enabled us to provide confidence in the success of projects small to large. Our success with company migrations of accounting software, ERP software and CRM software can help you succeed with your next big change.
Contact Us
(204) 346-6480
info@ftinc.ca
www.ftinc.ca
149 Autumnwood Drive
Steinbach, MB R5G 2C4
Canada